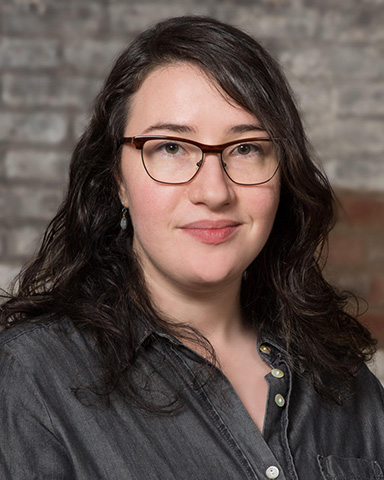 Rubi Rose's lifelong passion for photography began with a gift of a bright pink Kodak 35 mm camera from her uncle when she was seven years old. This camera was the first of many that became an extension of her vision and creativity as she took hundreds of photos of friends, family, interesting environments, the beautiful Hudson Valley, and world travels.
Rubi delights in capturing beautiful and authentic photographs. Her photography projects have utilized a wide range of formats, including black-and-white, color, large-format 4x5, and digital. In addition to developing her own portfolio, she is a creative consultant for entrepreneurs and educators. Freelance work has included portraits, weddings, parties, bar and bat-mitzvahs, and events as diverse as shoots for Vogue Italia, One Voice For Haiti, and the New York City Village Halloween Parade. Her portraits of Rachel Pollack, acclaimed author and transgender activist, has been published in The New York Times, The Washington Post, and NPR.
Following her acclaimed show Between a Peasant and a Patroon, Rubi received a fellowship from the Tierney Foundation, which supported her subsequent show Ten Again which opened in spring 2012.

In 2013, Vistas and Visions a mother and daughter show at Bank of America in Woodstock, NY, featured her aerial photography of the Mojave Desert.

With Crow-Tone productions, Rubi co-directed and co-produced the award-winning short documentary, The Twelve-Foot-Tall Rabbits of Rokeby Farm, featured as part of the 15th Annual Woodstock Film Festival. It won the Silver Award at Spotlight Film Festival (2015) and Best Documentary Short at Greenpoint Film Festival (2016).
Currently, she works with Jessica Bard on her massive archive that chronicles the early 80s punk rock and skateboard scene of Greenwich Village
A graduate of Bard College, Rubi's Bachelor's degree is in photography. She currently makes her home in Kingston, NY and is an avid long-distance swimmer.
Watch The Twelve-Foot-Tall Rabbits of Rokeby of Farm trailer here: TwelveFootRabbits.com